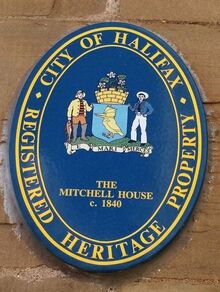 Welcome to the NewcomersHRM WIKI
[
]
This WIKI is designed to aggregate tribal knowledge of settling in HRM for newcomers and help them avoid common mistakes.
Things to do in the country of origin before you leave
[
]
Landing - first things to do
[
]
Starting a new life in HRM - logistics, tips and advice
[
]
First few days - The list of things to help with the first few days
Buying things for the apartments - tips for your massive shopping spree
Driver license - how to get a NS driver license
Cell Phone - if you bring your own device
Tips & Tricks
[
]
Culture and communication
[
]
Culture - cultural nuances
Communication - communication nuances
Latest activity
[
]
Photos and videos are a great way to add visuals to your wiki. Find videos about your topic by exploring Fandom's Video Library.